The ITALIA LIBRO Brand is owned by Sood Studios Pvt. Ltd. Its a professional photographic lab that has been operating since 1947.
It has been our endeavour to adopt new technology and equip our colour lab with the sophisticated plant and machinery of advanced technology. We are providing designing, printing and binding services of photo albums for professionals with their contentment. The expertise and resources are from ien industrie of Italy.
Our services emitted from a long history of traditional and innovative photographic printing services. "Sood Studios" was founded with the purpose of providing photographers with the finest possible services. We make panoramic album of different sizes with the standards of Photostory by Industrie Unibind Italy.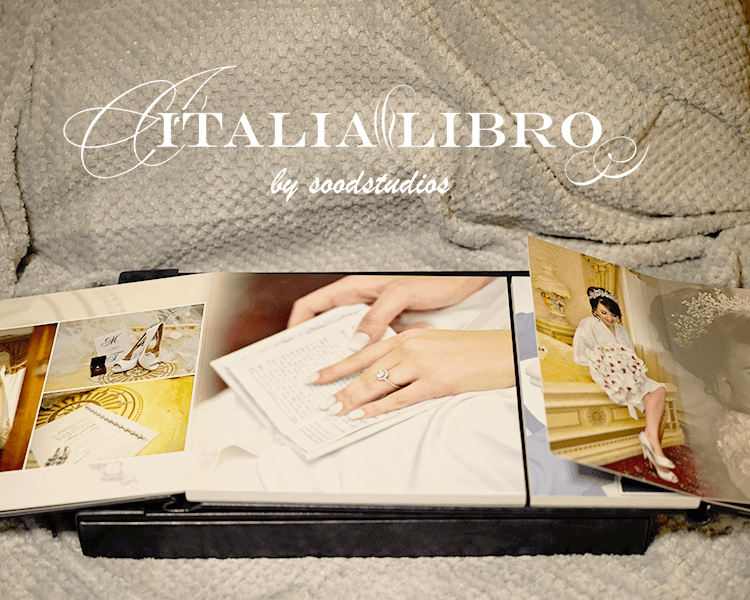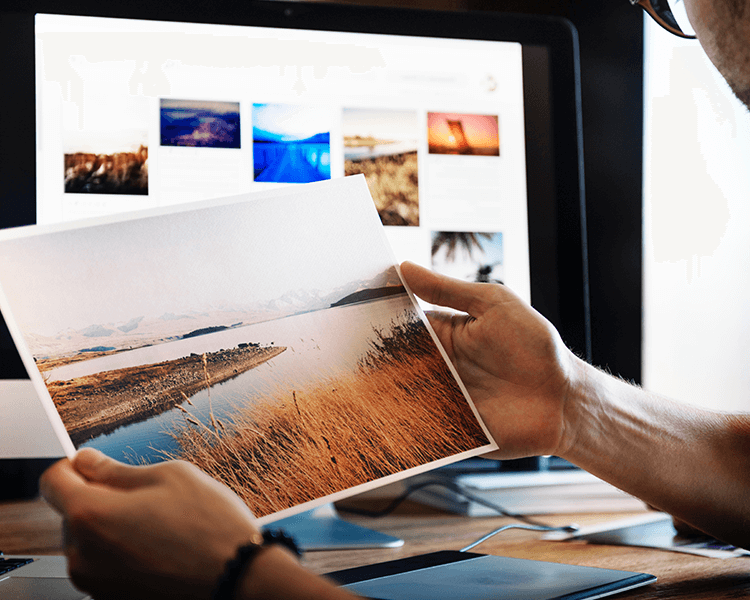 Why Sood Studios
Associated with industrie unibind spa of Italy as photostoryindia.
Sole distributor of industrie unibind machinery and consumables in India.
Manufacturer of pellamegica bonded leather album covers.
In house designing of Photo Covers, Leather covers, DVD Covers, Bags and Boxes.
Everything under one roof starting from designing, printing and binding.